"Little Martians" NFT Collections, coming 18 April!
Hi frontier friends!
Supper happy to announce that the NFT memorabilia collections for story #3 in The Logged Universe, "Little Martians & The Human Memorial Monument" by Vanessa Rosa, will be released on the 18th of April 2022!
It consists of two collections:
An on-chain generative art collection called "Little Martians".
A set of 12 AI generated scenes that will be sold on Foundation.
Links to mint, claim, and bid will be shared on Twitter: https://twitter.com/un_frontier
The Little Martians!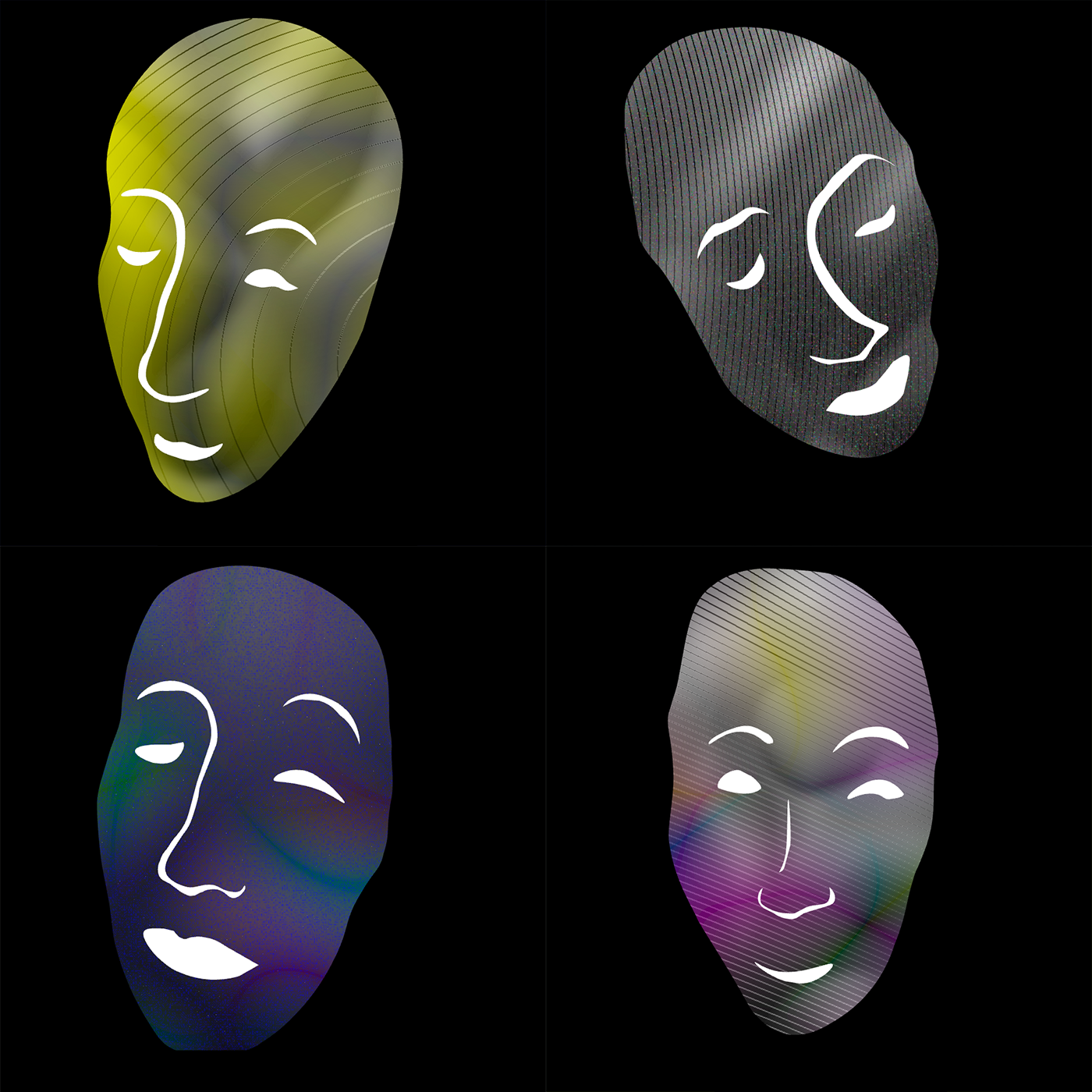 Simulated minds cast into ceramic shells by the Martian, Nyx.
For 0.032 ETH each, on-chain Little Martians will be available for purchase from 18 April 2022 at 14:00 GMT (10:00 EST). It will continue for 4 weeks until 16th of May 2022 at 14:00 GMT (10:00 EST). After this, new Little Martians will no longer be available.
If you held in an address BOTH an Anchor Certificate (any one) & a Painting of a Forgotten Soul (any one) on the snapshot date of 11 April 2022 (10am EST), you can claim an on-chain Little Martian for free once they become available. Thank you for supporting the Logged Universe!
The Little Martians are on-chain SVG patterned ceramics. There are 10 shells with each pattern being uniquely and randomly generated on-chain. There's quite a handful of permutations here that will result in each Little Martian being unique!
The shells were designed by the writer, Vanessa Rosa, and the generative art patterns was created by Untitled Frontier.
AI Generated Scenes
Along with the help of Vanessa Rosa & Gene Kogan, they created 12 AI generated scenes that combines art drawn from Vanessa & AI manipulation from Gene.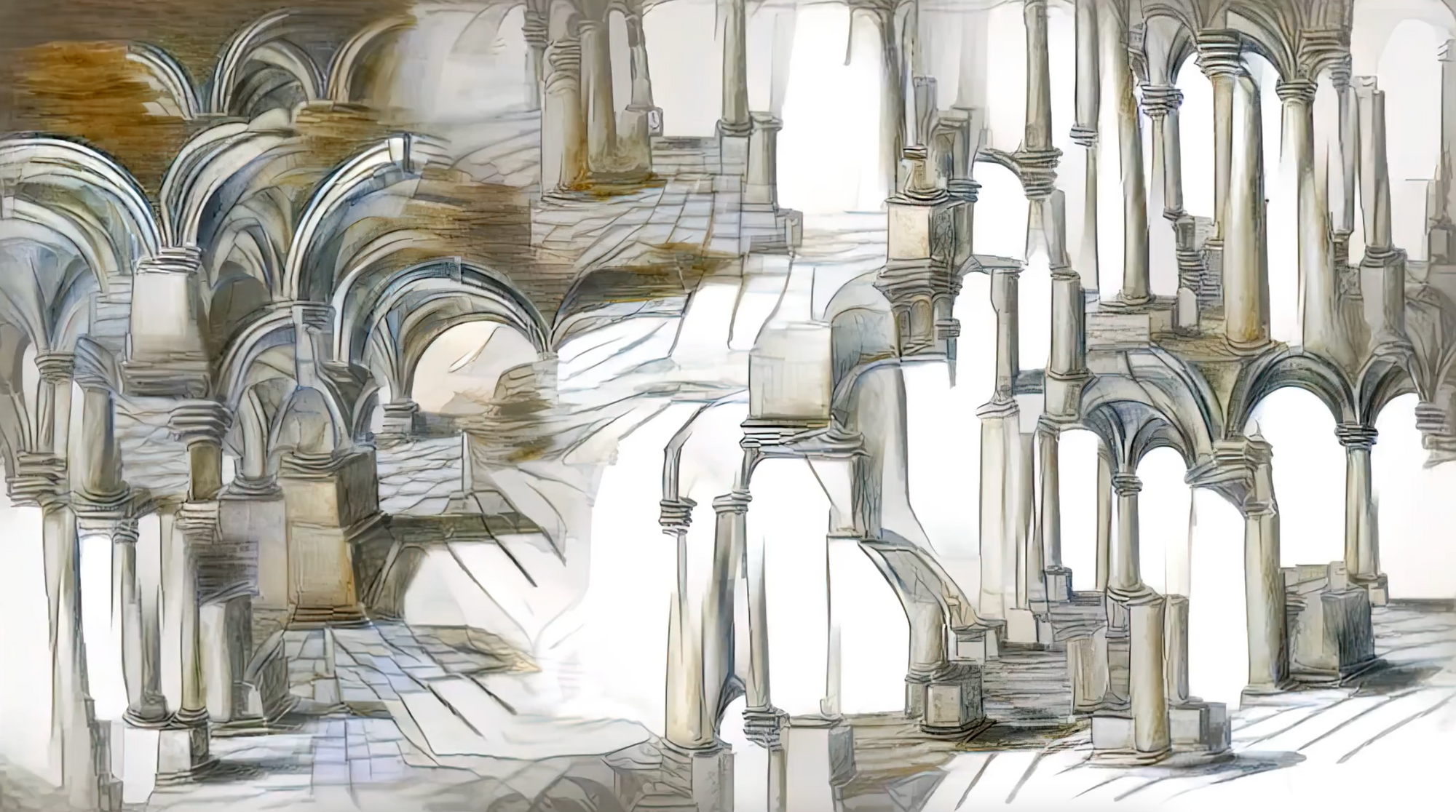 This will be available on the 18th of April through Foundation (still to be uploaded): https://foundation.app/@un_frontier.
During the course of the 4 weeks from launch, we will be releasing these scenes for bids at 0.17 ETH each. One filled, it will start a 24hr auction. These will remain available to be bought and bid on even after the campaign for "Little Martians & The Human Memorial Monument" has ended.
Links!
To get the links to the websites before the launch, follow @un_frontier on Twitter or Join the Discord!
Thank you!
We loved creating this world with Vanessa & Gene, and we hope to continue sharing more stories in the future. Please share it if you enjoyed it! Thank you for the continued support.