New Story! Logged Universe #3 - Little Martians & The Human Memorial Monument
Hi everyone! Say hello to the "Little Martians"!
The latest story, written by Vanessa Rosa, launched today: "Little Martians & The Human Memorial Monument".
In the very far future, Diana comes to terms with her new reality after an adventure through humanity's memorial.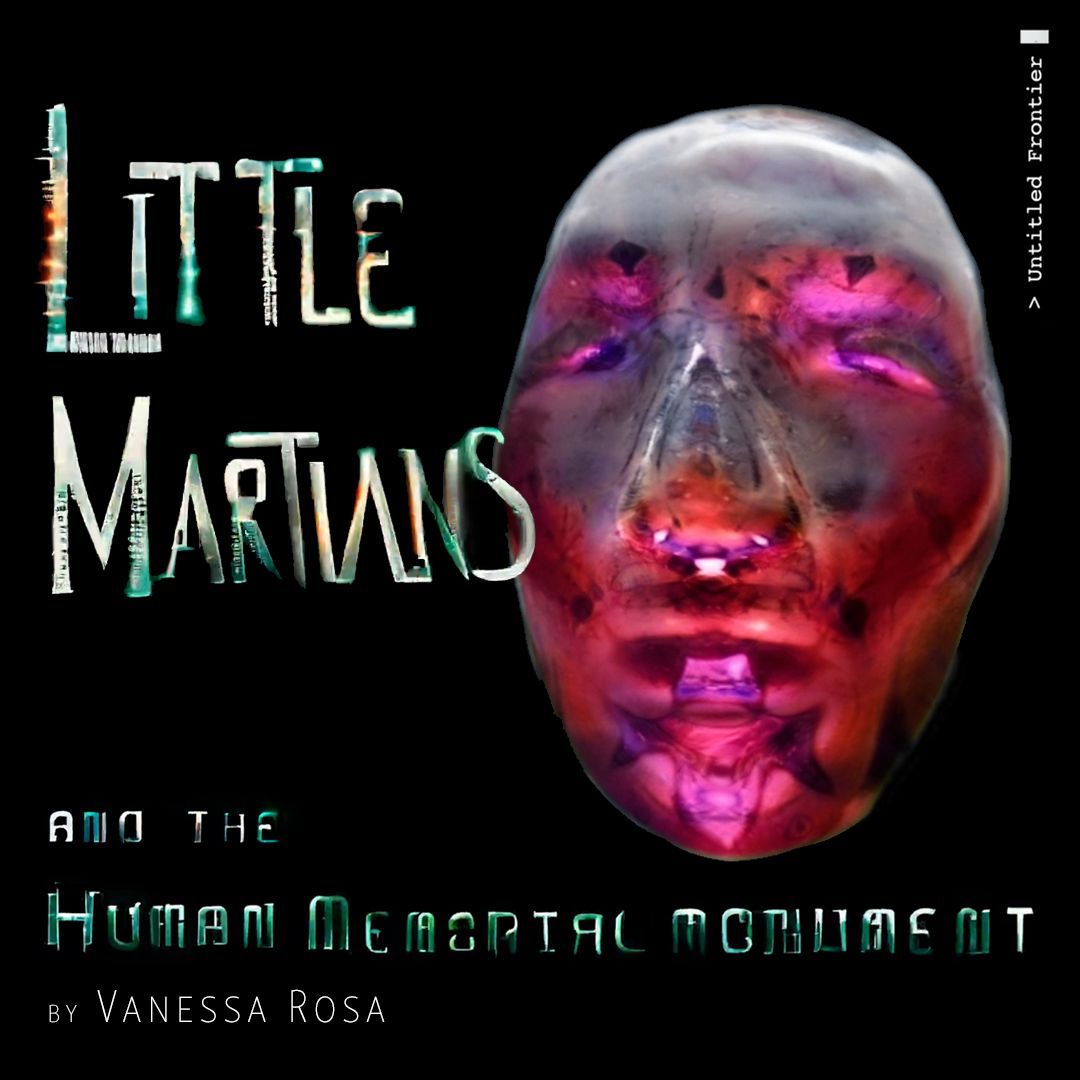 Read the story in your favourite format (ebook, blog, youtube, podcasts), here: https://www.untitledfrontier.studio/blog/logged-universe-3-little-martians-amp-the-human-memorial-monument
Launch thread is here: https://twitter.com/un_frontier/status/1510966749574926340
Cover image/video is also by Vanessa Rosa and available on Foundation: https://foundation.app/@va2rosa/littlemartians/1
—
For this first season of Logged Universe, each story will have an accompanying NFT collection. Coming by around ~18 April are the NFT collections in the form of deluxe generated scenes from the story + on-chain Little Martians.
For the on-chain Little Martians, if you hold BOTH an Anchor Certificate & a Painting of Forgotten Souls (from the Logged Universe #1 & #2), you will be able to mint an on-chain Little Martian for free. Snapshot will be taken on 11 April. Details are in the blog post as well.
A sneak peek (all on-chain SVG NFT art):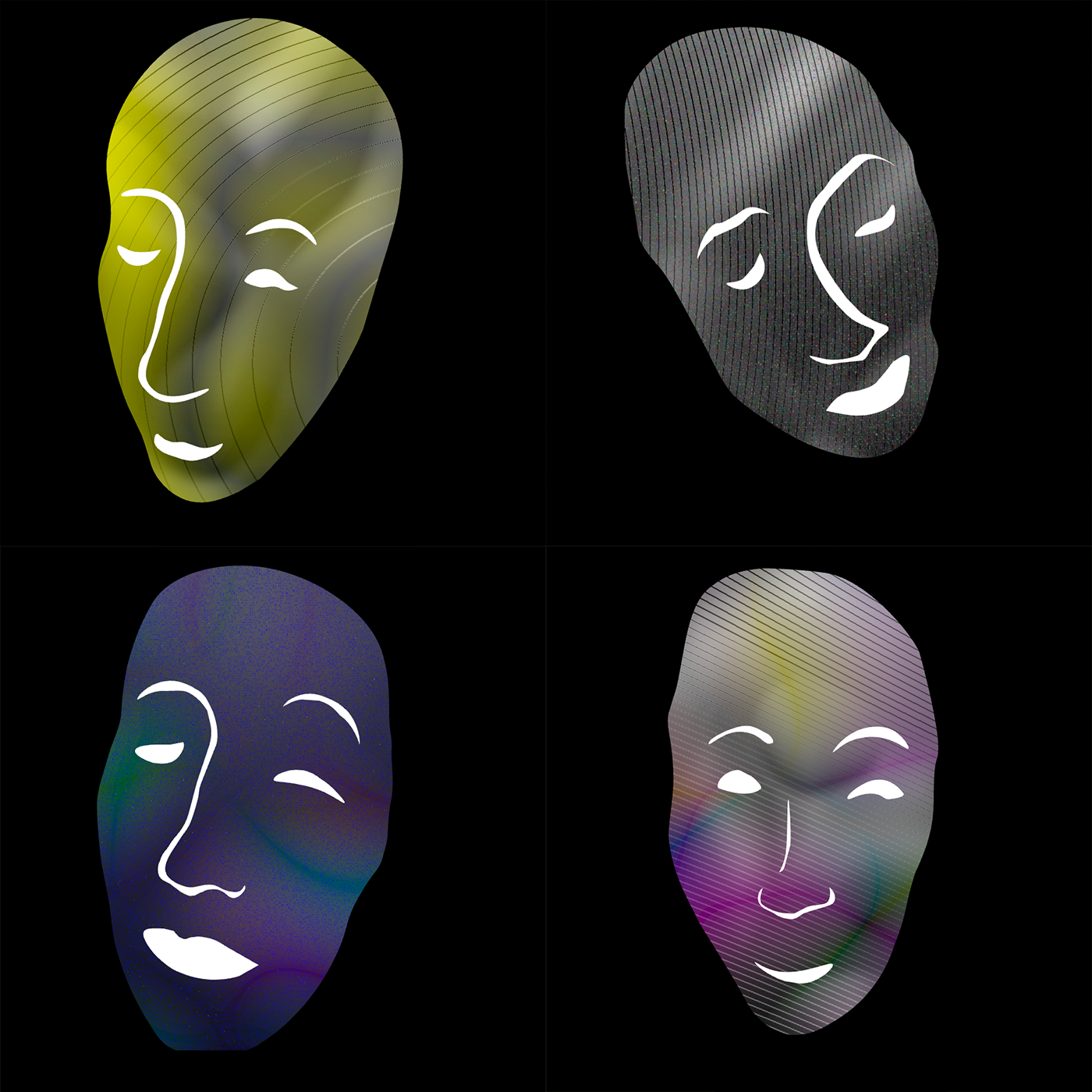 Thanks for subscribing and hope you enjoy riding the waves of this untitled frontier with us!