New Story! Logged Universe #4 - Upstream Glitches
Hi friends! Happy to announce the fourth story in The Logged Universe: Upstream Glitches by Vesta Gheibi.
Marsa, afraid of the eternal loop, joins other uploaded minds in the simulation's first school of unlearning.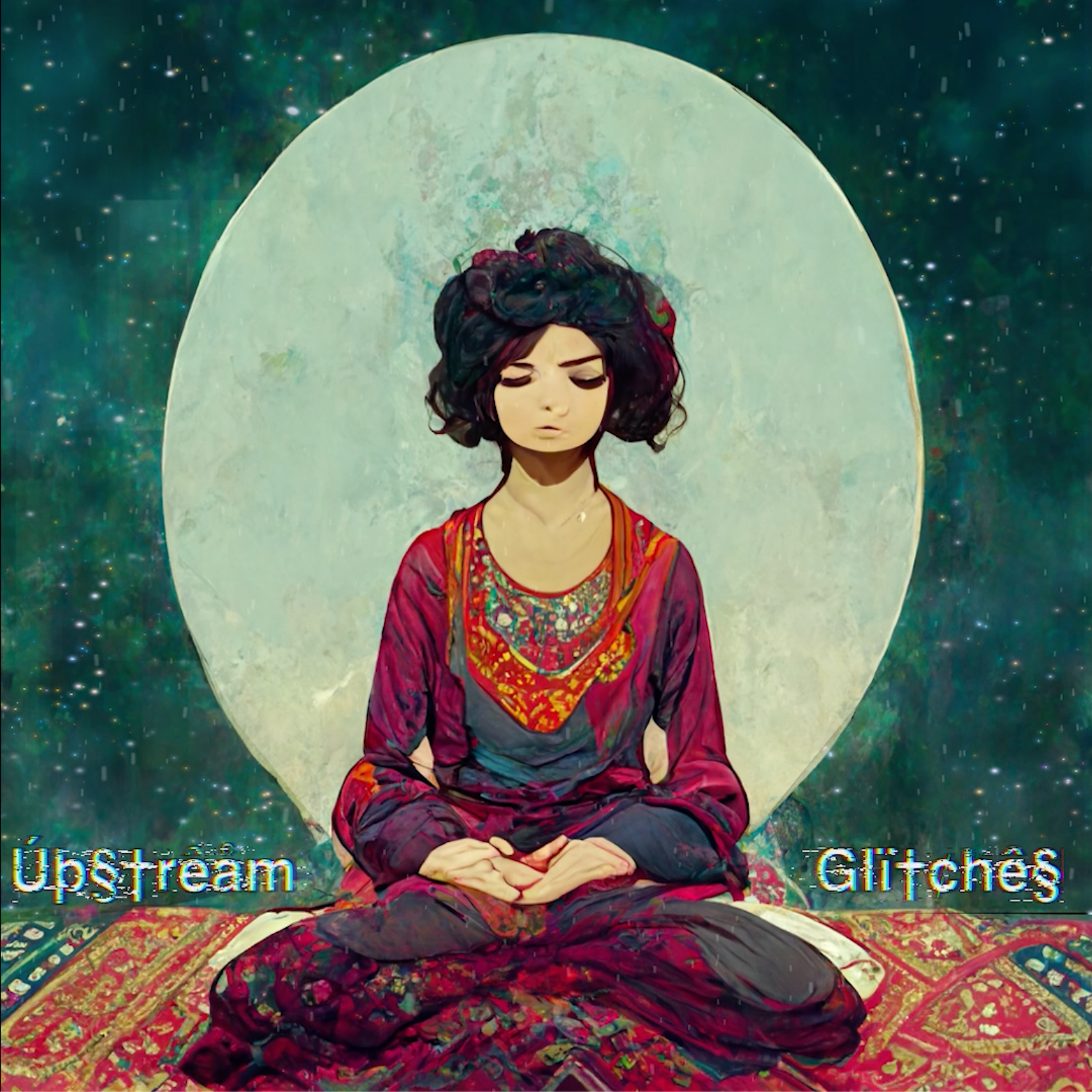 You can find the story in all its formats here: https://www.untitledfrontier.studio/blog/logged-universe-4-upstream-glitches. Blog, ebooks, podcasts, & YouTube.
The launch thread is here: https://twitter.com/un_frontier/status/1569317644184043520
The cover video NFT is already on Foundation: https://foundation.app/@un_frontier/lucs/1 (produced by Untitled Frontier with audio by Dr. Chicken Gristle).
It has been a joy to work with Vesta in crafting Marsa's story! As usual, the collectible NFTs in the form of on-chain generative SVG art will come in a week or two. This time around, we're going to experiment with a new model for minting generative art. Stay tuned!
Here's a sneak peek of a WIP of the generative art capsules: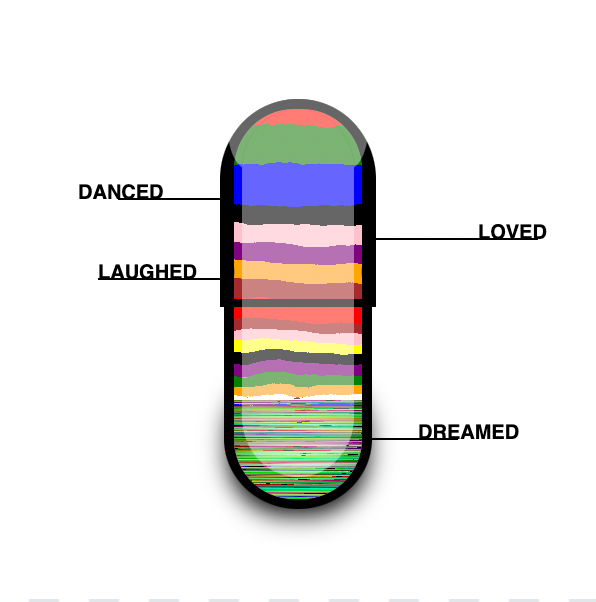 Enjoy! Thank you for reading. :)