MS-OS Collection, "Daisychains": coming 5 June 2023!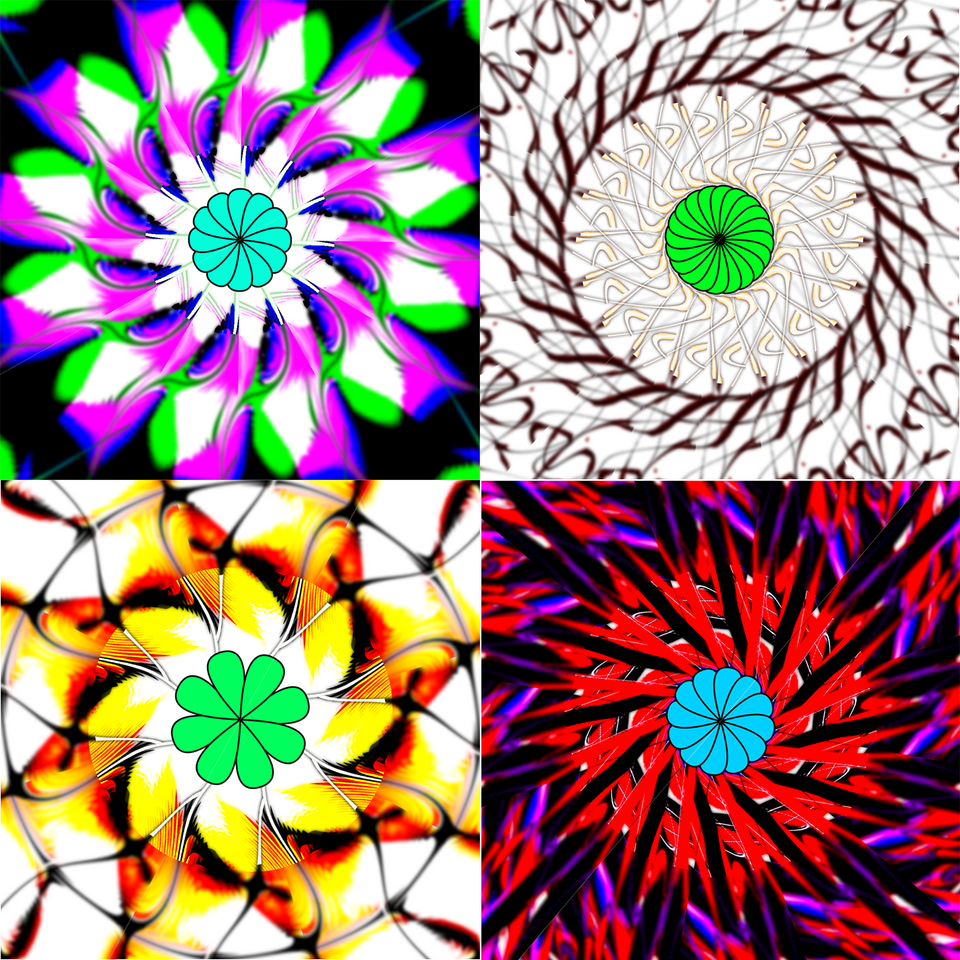 Hi friends!
Excited to announce "Daisychains: Life In Every Breath", the collectible NFT memorabilia collection for MS-OS (the 5th story in the Logged Universe) is launching on June 5th 2023 at 14:00 GMT.
In MS-OS, "A simulated soul, finding themselves back in the real world, in Anchor City, remains confused about their place in all things. Blurring realities again, they undergo a new journey."
One such experience follows Hinata's journey to paint. Inspired by that, we've created an onchain generative art NFT collection containing collectible flowers, called Daisychains.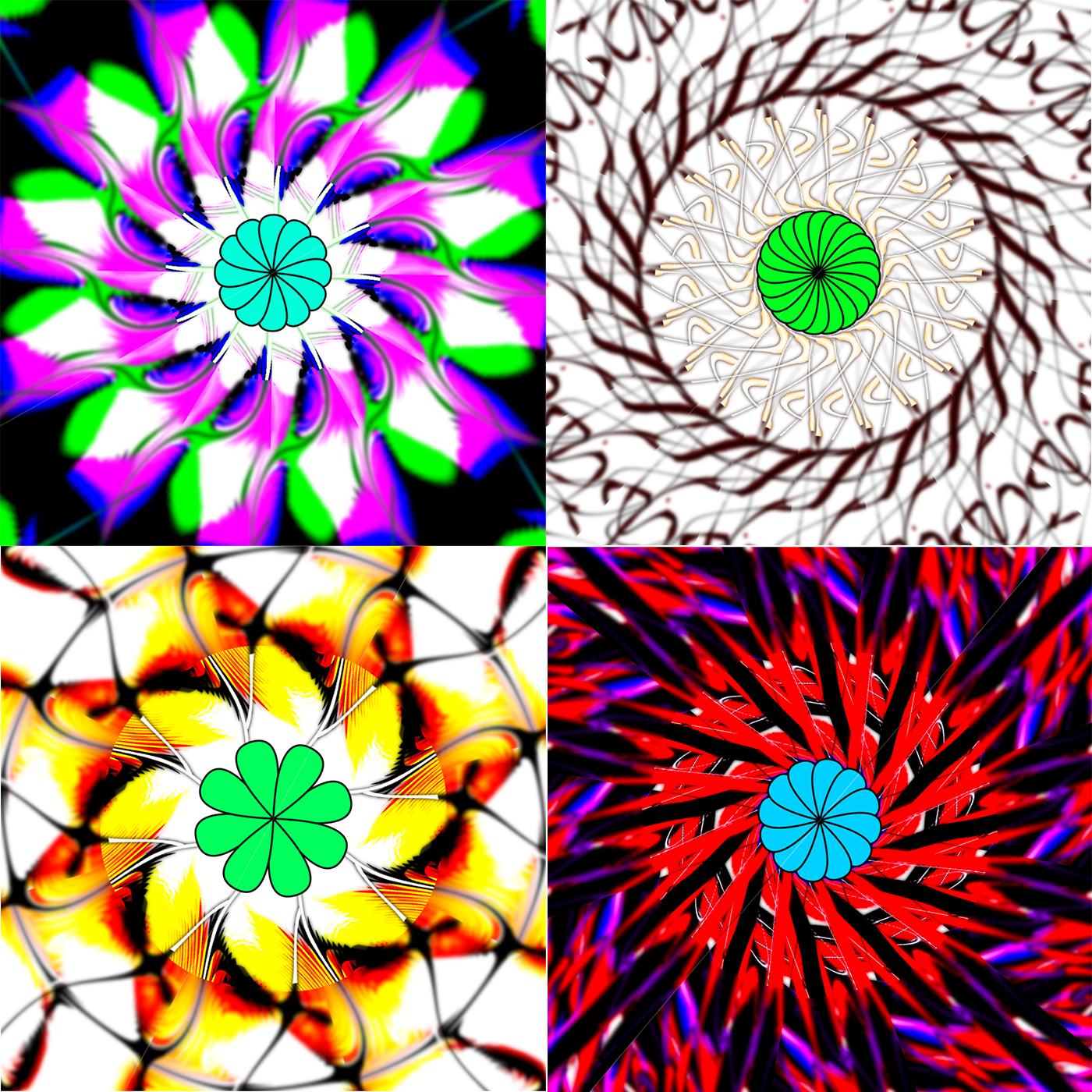 Details!
From 5 June 2023 14:00 GMT to 3 July 2023 14:00 GMT, fans can mint and claim this memorabilia from the story. After 3 July 2023, no new ones can be minted or claimed.
A Daisychain contains vivid patterns, using over 30+ random variables generated onchain to create unique and beautiful floral patterns. Each one is unique and the art is stored in SVG onchain, forever.
There will be 2 tiers for this collection:
A Deluxe Daisychain for 0.055 ETH (~$100). Sold as first come, first serve, and a limited supply of 96. Deluxe Daisychains can animate! If you click on their center, they will rotate.
A Default Daisychain for 0.016 (~$30). Sold as a generative open edition. Infinite supply for 4 weeks. Anyone can buy one. No rush. Default Daisychains do not animate and rotate.
If you held an NFT from ALL the previous 4 stories by the snapshot date of: 29 May 2023 (14:00 GMT), we thank you for the support! You will be able to mint a Deluxe Daisychain, for free, whenever you want to within the campaign period.
Links to mint, claim, and bid will be shared on Twitter: https://twitter.com/un_frontier!
As with the previous stories, 50% of the sales go towards the writer!
Links!
To get the links to the websites before the launch, follow @un_frontier on Twitter or Join the Discord! More details will also be available on the story's blog post when it becomes available.
Thank you!
It's been a joy already to see the great response to the story. We hope you support the production of it and collect an NFT. Thank you! Please share it if you enjoyed it!
Scattered across that empty street, a ceramic shard came to rest in the storm water drain. "Give your time without fear or grief," it said. "This is grace."