"Memories of Atlas" NFT Collection: Paintings of Forgotten Souls, Coming 24 September!
Hi frontier friends!
Supper happy to announce that the NFT memorabilia collection for story #2 in The Logged Universe, "Memories of Atlas" by Nathan Chen, will be released on the 24th of September 2021 at 14:00 GMT. It will continue for 4 weeks until 22nd of October 2021 at 14:00 GMT.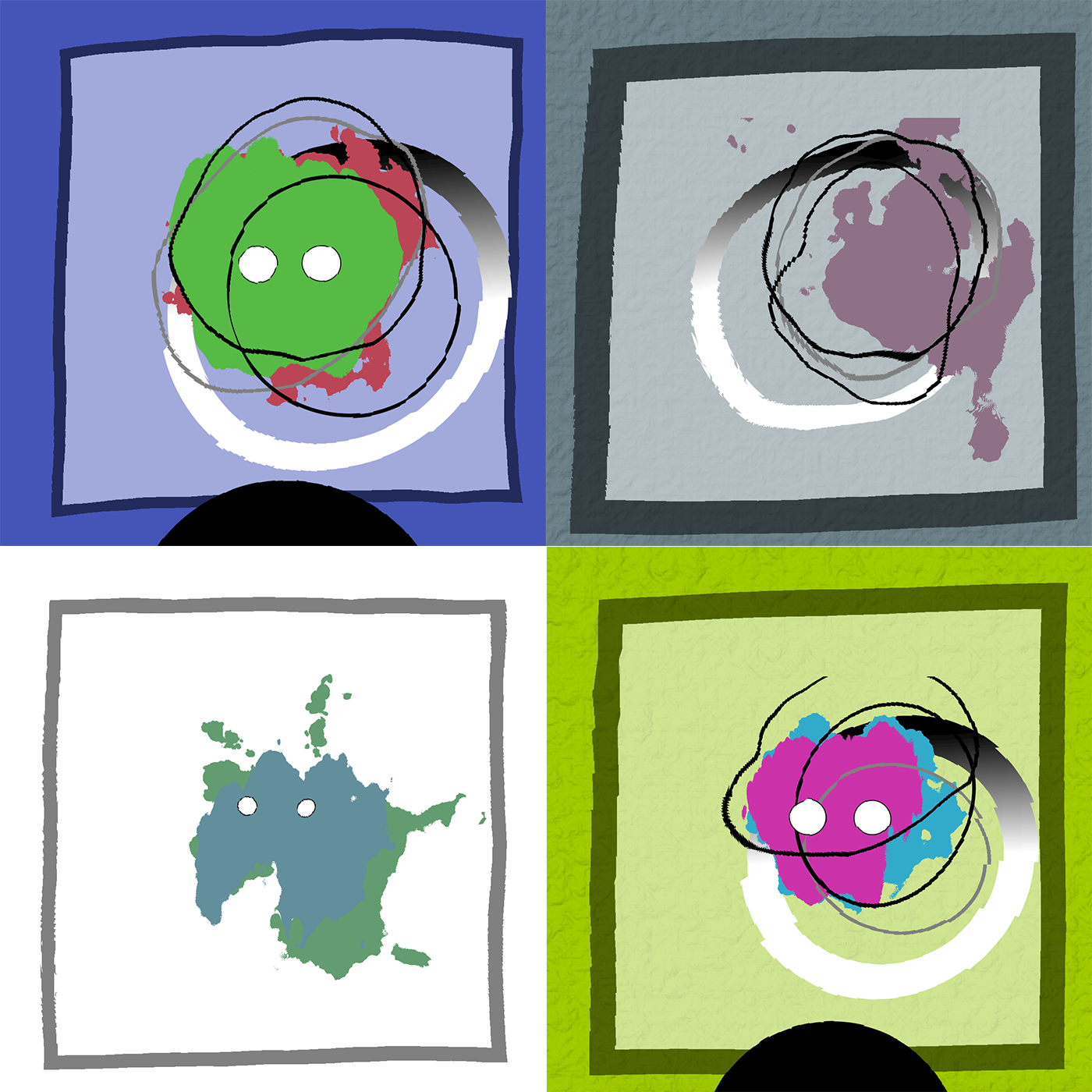 In the story, many uploaded minds attempt to draw and capture the people they left behind in physical world. Some, more successful than others…
This collection comes in the form of two editions: Fully Painted Souls & Sketched Souls.
Fully Painted Souls (max 256)
Fully painted souls can be claimed for free (besides gas costs) if you own an Anchor Certificate (160 of them) from the previous 'Logged Universe' story. OR you can pay ~$200 (in ETH) to generate a new soul to a maximum of 96 newly minted ones. This would bring the total to a maximum of 256 fully painted souls (160 claimable fully painted souls + 96 buyable fully painted souls). To claim a fully painted soul is restricted by the time window. If you own an Anchor Certificate, you must use it claim a soul within the campaign window.
Each fully painted soul contains 7 layers of the painting, all with various colour palettes + unique randomised derivatives. In total there are over 32 randomised components to each fully painted soul.
Sketched Souls
Many uploaded minds, as they lose their memory of their old lives in the physical world, lose their ability to depict their loved ones. A sketch has the same features as a fully painted soul, but each layer (of 7) has a 50% chance of being drawn, resulting in various unfinished paintings.
An infinite amount of sketches can be drawn for ~$30 in ETH until the end of the campaign date (22 Oct), at which point, no new sketches will be able to be minted.
Technicals:
Done in the same manner as the Anchor Certificates, the souls are generated at mint and stored fully on-chain in SVG. Thus, these souls will last as long as Ethereum lasts. At least they will remembered in some form.
Links!
To get the link to the website before the launch, follow @un_frontier on Twitter or Join the Discord!
If you enjoy the story & NFTs, please share it.