Launch Story: The Line To Anchor City!
Hi! Thank you for joining this journey. I'm really excited to share the first story today!
A story in "The Logged Universe", titled, "The Line To Anchor City". It follows an uploaded mind reckoning with his past in order to find his way back to reality.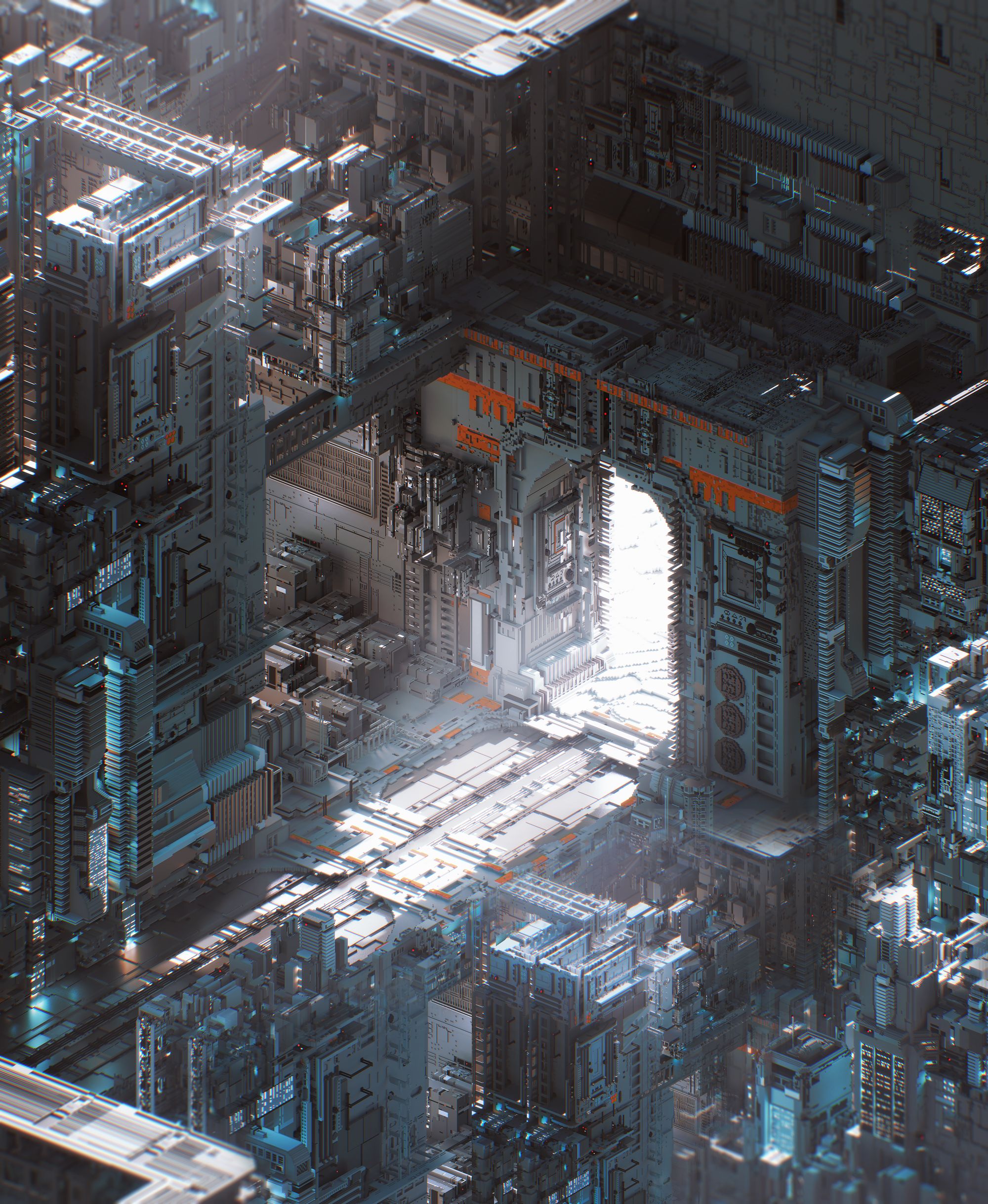 A Vision Of Anchor City by @MadMaraca. Available to bid on at SuperRare. 100% of proceeds go to her.
It is available to read & listen to in various formats + platforms. E-Books, Online, Podcast, YouTube.
Alongside the cover image, Anchor Certificate memorabilia as NFTs will also be sold. It's currently in development and should be announced through the newsletter within the next 2 weeks!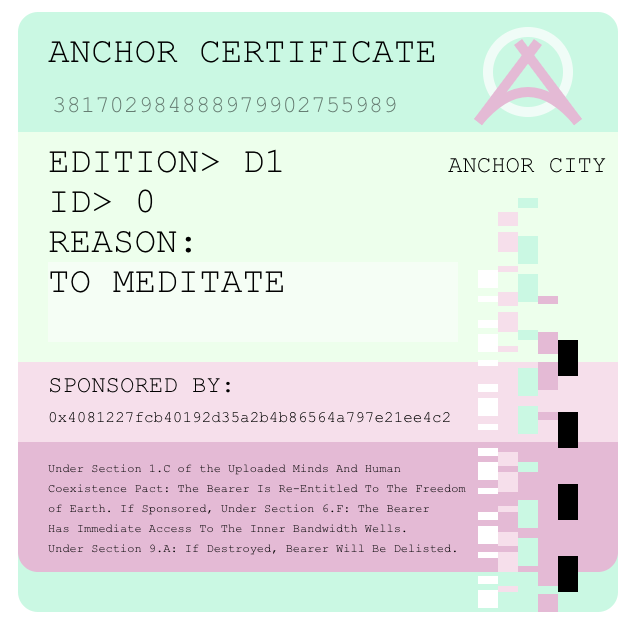 It's been a joy to produce this story. It involved learning how to hire voice talent, and create audio production alongside the usual online + ebook formats. Onwards!
We've got a lot more coming down the line, so stay tuned!