New Story! Logged Universe #2 - Memories of Atlas.
Hi everyone!
On Monday, the latest story got launched in the "Logged Universe". Memories of Atlas by Nathan Chen.
An old mercenary's prized painting of his son gets stolen, sending him on a mission into the depths of his own mind & the simulation.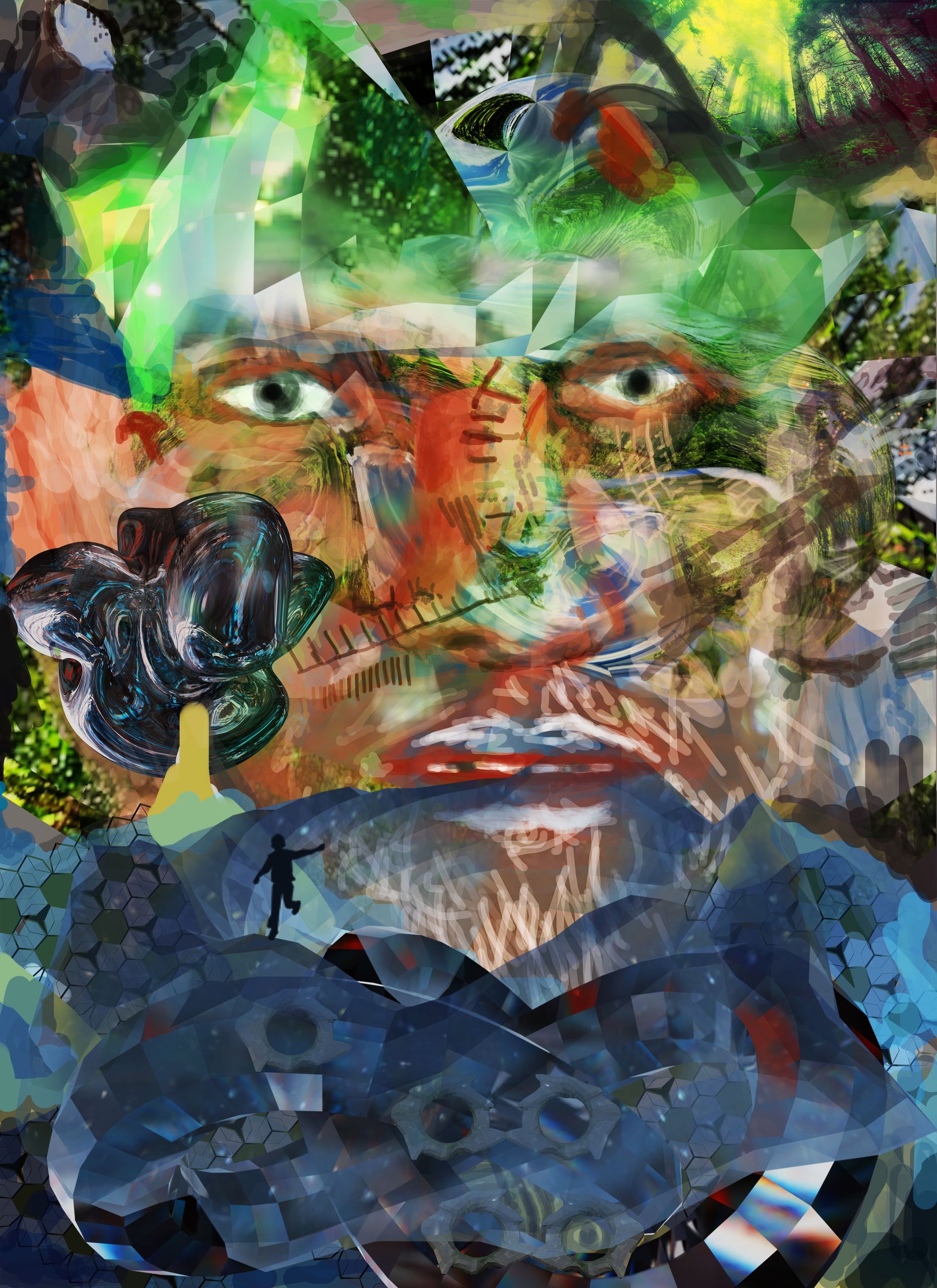 Read the story in your favourite format (ebook, blog, youtube, podcasts), here: https://www.untitledfrontier.studio/blog/the-logged-universe-2-memories-of-atlas.
You can bid on this story's cover image by Simon Wairiuko on Makersplace: https://makersplace.com/wairds/memories-of-atlas-1-of-1-76678/. 100% of the revenue goes to him.
—
It was a real joy to produce this story with Nathan Chen! The simulation is a great place to remind us of our common humanity.
For this first season of Logged Universe, each story will have an accompanying NFT collection. Coming in the next few weeks is the collection of "The Paintings of Forgotten Souls"!
A sneak peek (all on-chain SVG NFT art):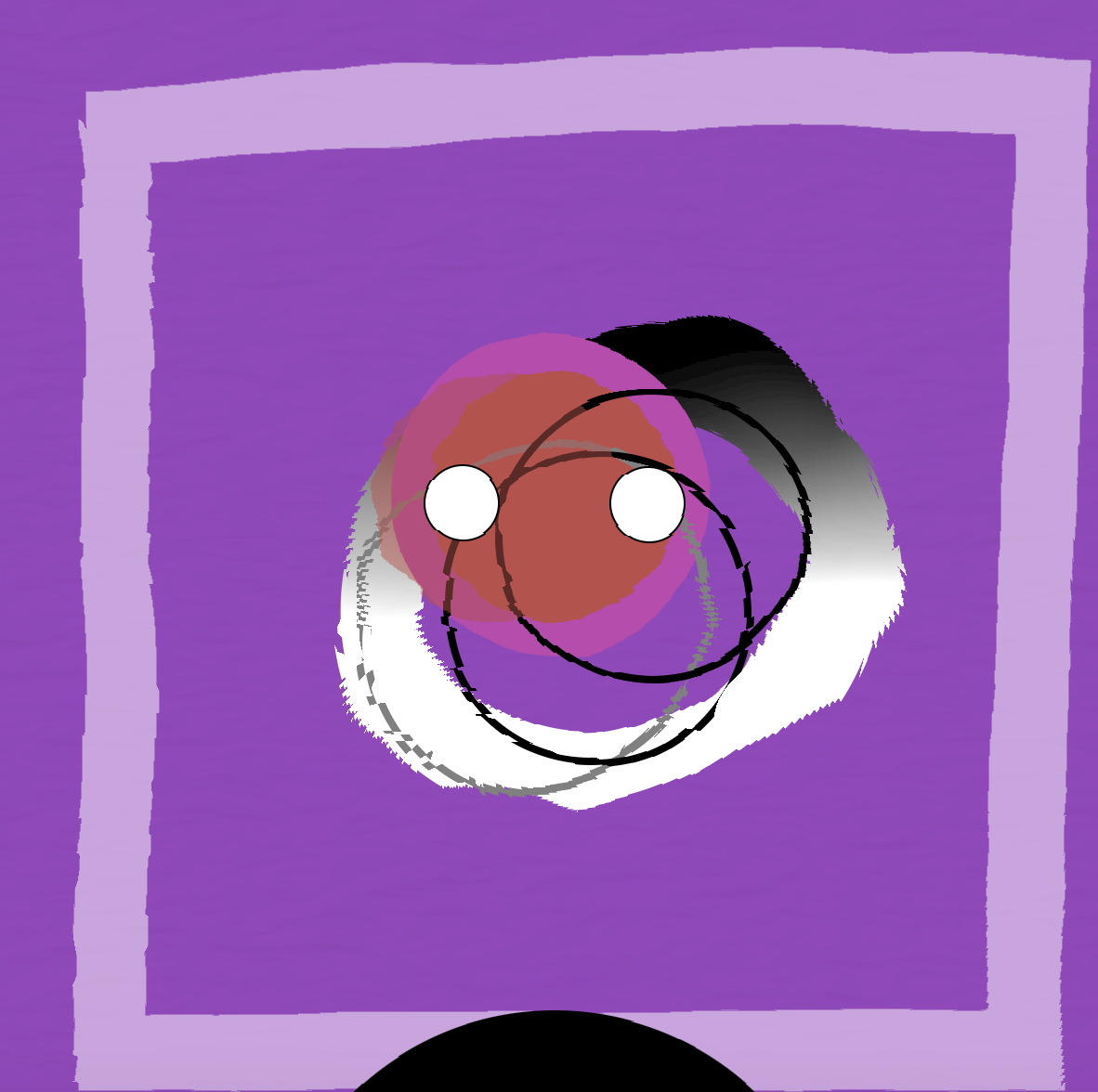 If you enjoyed the story, come hang out in our discord! https://discord.gg/SWsPnbbMeu.

Thanks for subscribing and hope you enjoy!